Find the insurance coverage you need at State Farm.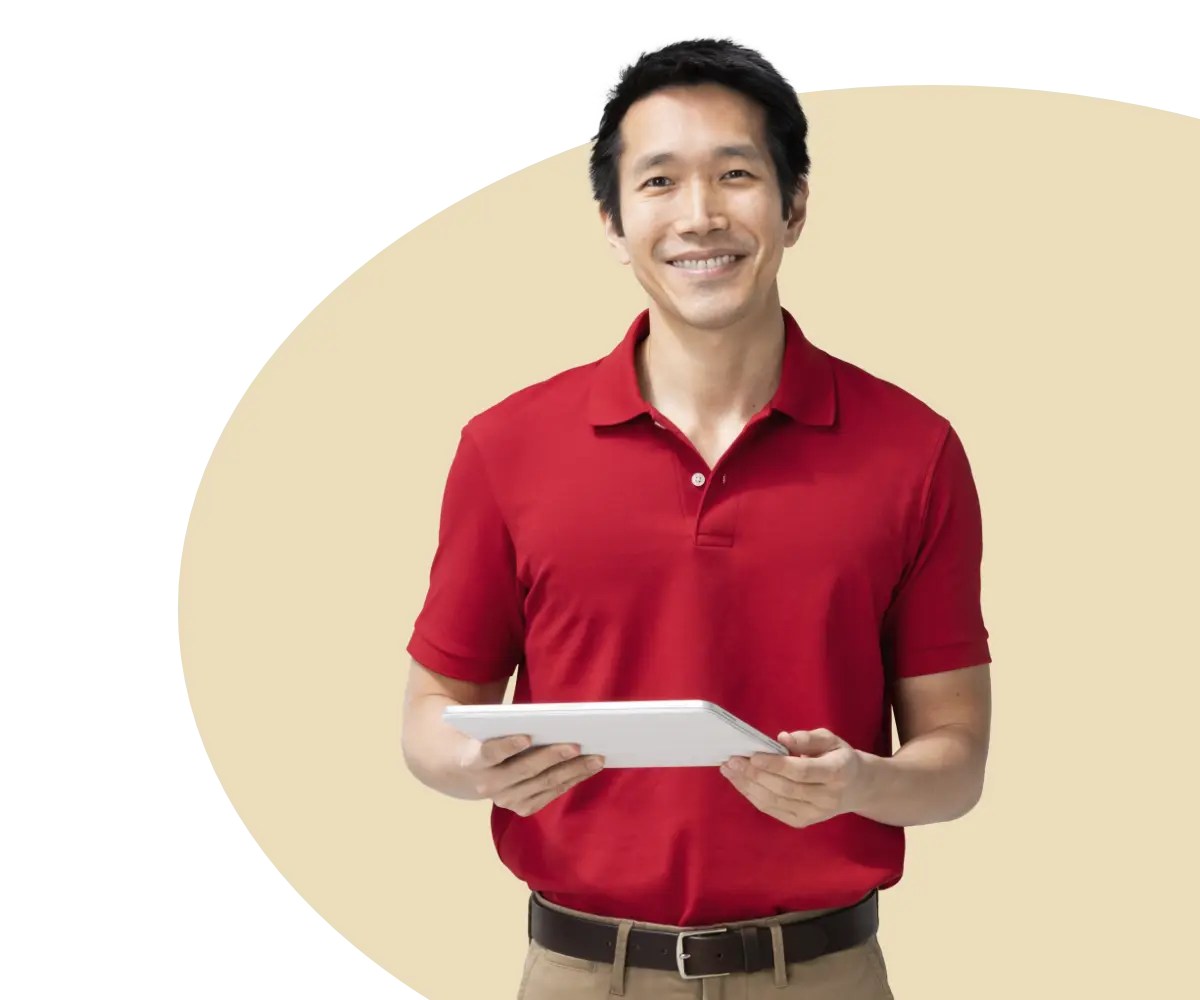 Kelly Wells
State Farm® Insurance Agent
We're in your corner and on it.
Create a Personal Price Plan™ and save!
Just one bill to pay online or with your mobile app!
Get on-the-go convenience with State Farm Mobile App.
24-hour emergency roadside assistance when the unexpected happens.
Welcome, young drivers!
Getting good grades could save you up to 25%. And the savings last after you graduate from college, until you turn 25.
What's covered with State Farm pet insurance?
If your pet develops allergies, cancer, heart disease, or other serious illnesses, you can be in a position to provide them the most effective care.